Stadskasteel Oudaen is located within walking distance of the Central Station, along Utrecht's most beautiful canal, Oudegracht. With its grand café, restaurant, brewery, and various event halls, Stadskasteel Oudaen is a true hidden gem in the heart of Utrecht.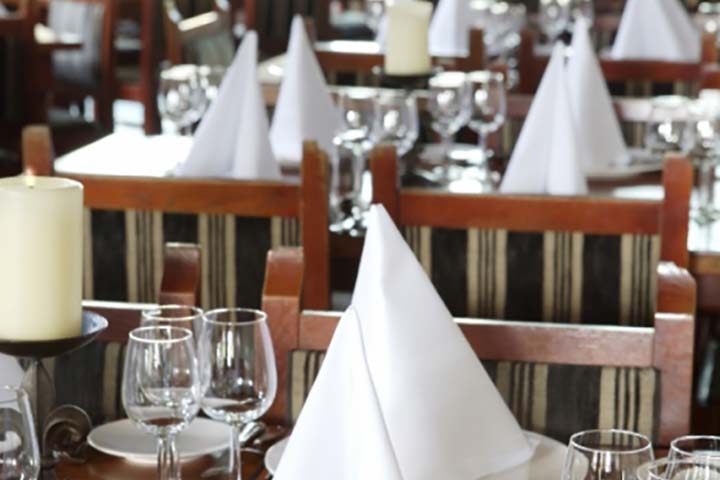 Grand Cafe
Stadskasteel
The grand café on the ground floor is the ideal place to enjoy breakfast, lunch, or dinner, or even just some snacks and drinks. The stunning ambiance of the grand café, with its 8-metre ceiling, makes it the perfect place to meet with friends, family, or colleagues. Whether for a family get-together or a chic dinner, the grand café provides the right atmosphere.
Restaurant
Stadskasteel
Tucked away on our first floor, you will find our restaurant. Its unique character makes it a great place to have lunch or dinner during a meeting, or with another large group. The restaurant can also be rented in its entirety, so that you and your guests can enjoy exclusive access to the space.
For more information about renting the restaurant, please contact our banquet department at info@oudaen.nl or call +31 (0)30-2311864.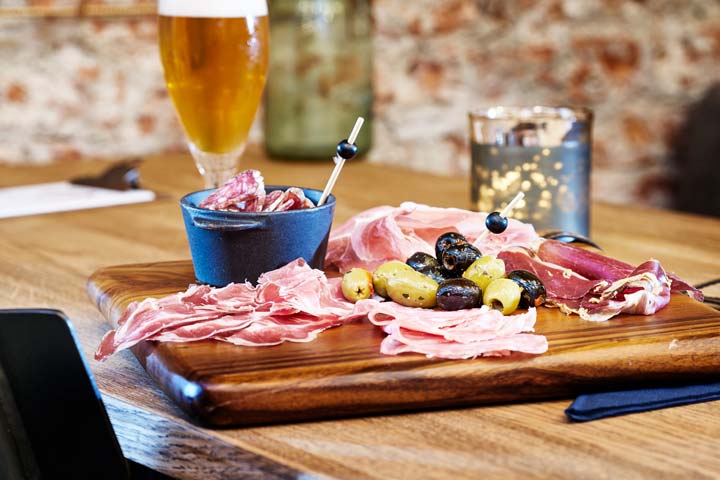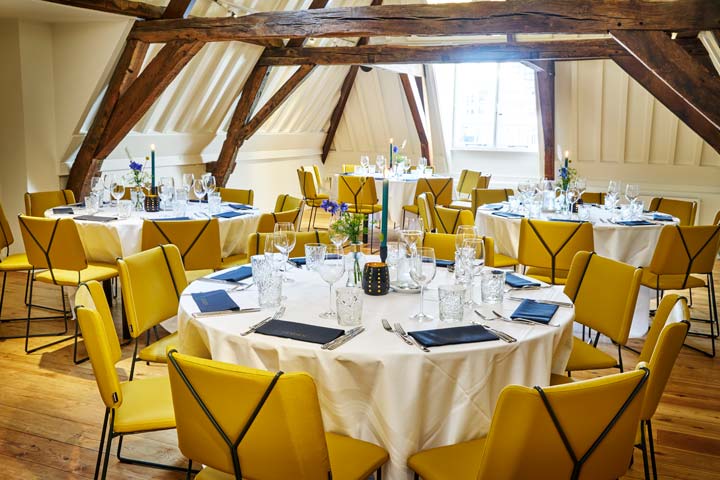 Hall rental
Stadskasteel
In addition to the grand café and restaurant, you can reserve four meeting/event halls at Oudaen: the Dirk van Houdaenkamer, the Couwenhovezaal, the Linteloozaal, and the Zoudenbalchzaal.
Each hall has its own unique character, atmosphere, and capacity. The three halls on the second floor can be connected into one large space. Our spaces can be rented together or separately.
In search of a memorable space for your meeting, private reception, celebration, or dream wedding? If so, please contact us to see how we might be able to accommodate your wishes at info@oudaen.nl or call +31 (0)30-2311864.
Are you curious about the stories behind the names of our halls? Click here.