Restaurant Oudaen Diner
Dinner in our restaurant
Stadskasteel Oudaen is the ideal location for a delicious evening meal. This stunning historic property, dating back all the way to the 13th century, is situated right in the centre of Utrecht, just a short walk from Utrecht Central Station. On the first floor, you will find the restaurant, which is perfectly suited to larger parties. Enjoy a range of delectable hot and cold dishes in an attractive setting.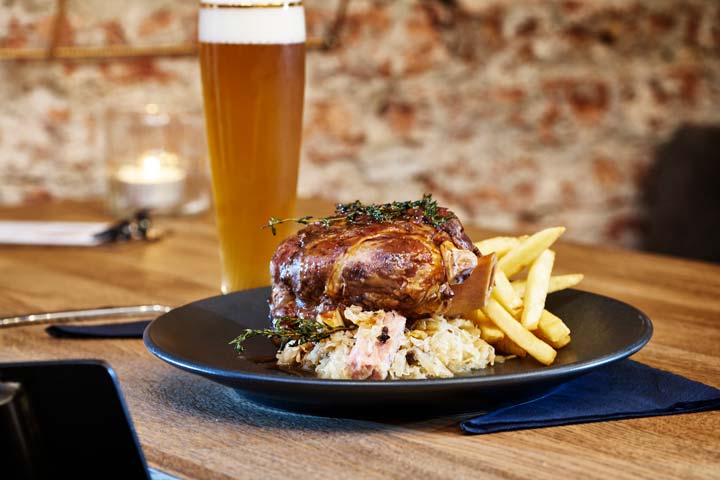 Our elegant restaurant
Restaurant dinner
The chic marble stairway leads you to our stylish restaurant. If you're looking for one of the best and most authentic restaurants in Utrecht, we believe you've come to the right place. We will make sure your party is served a range of truly delicious dishes, with a wide selection of starters, main courses (meat, fish and vegetarian), specials and desserts to choose from. Alternatively, let our chef surprise you with the 3-course, 4-course or 5-course surprise menu. We'd definitely recommend it!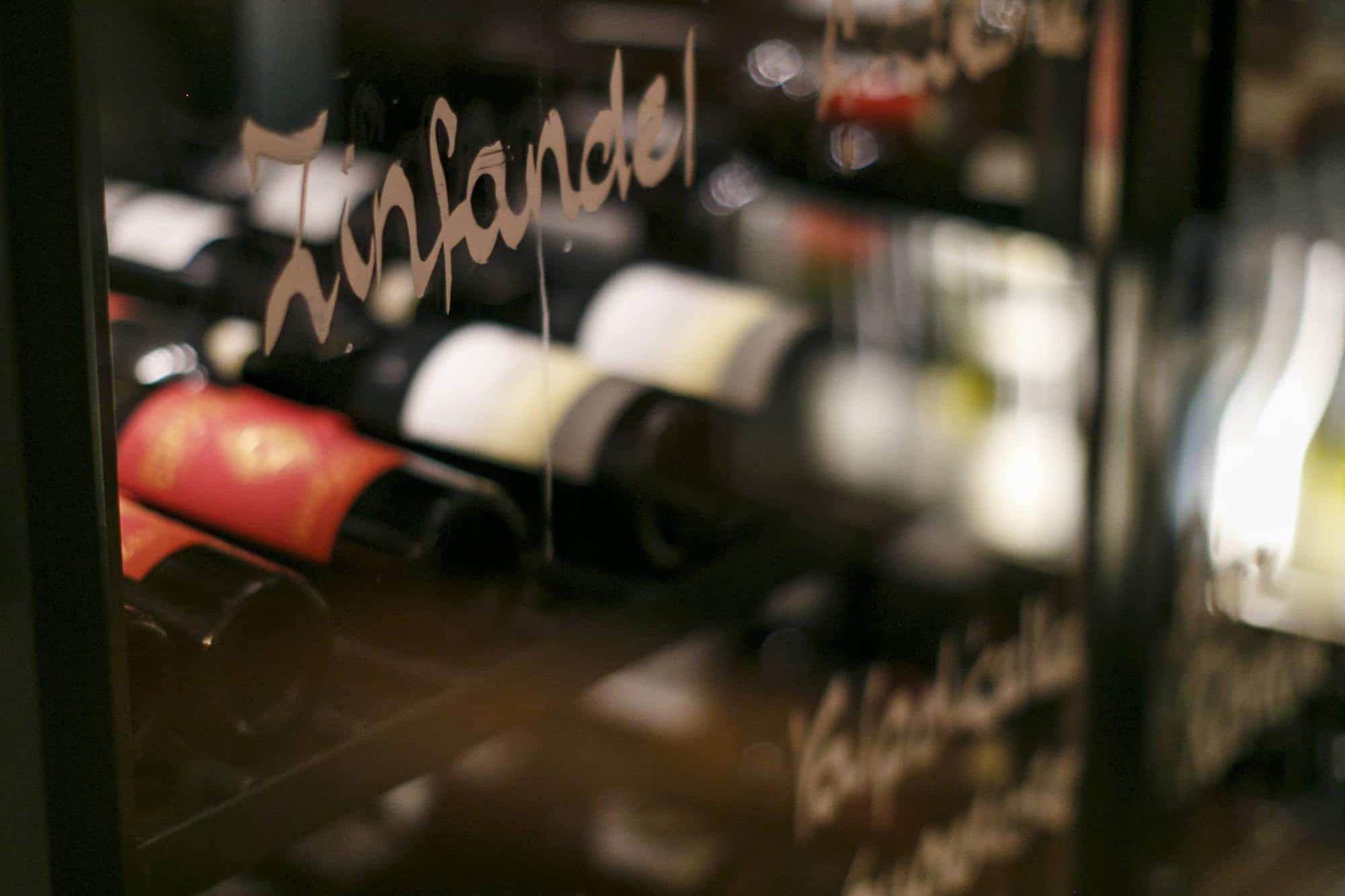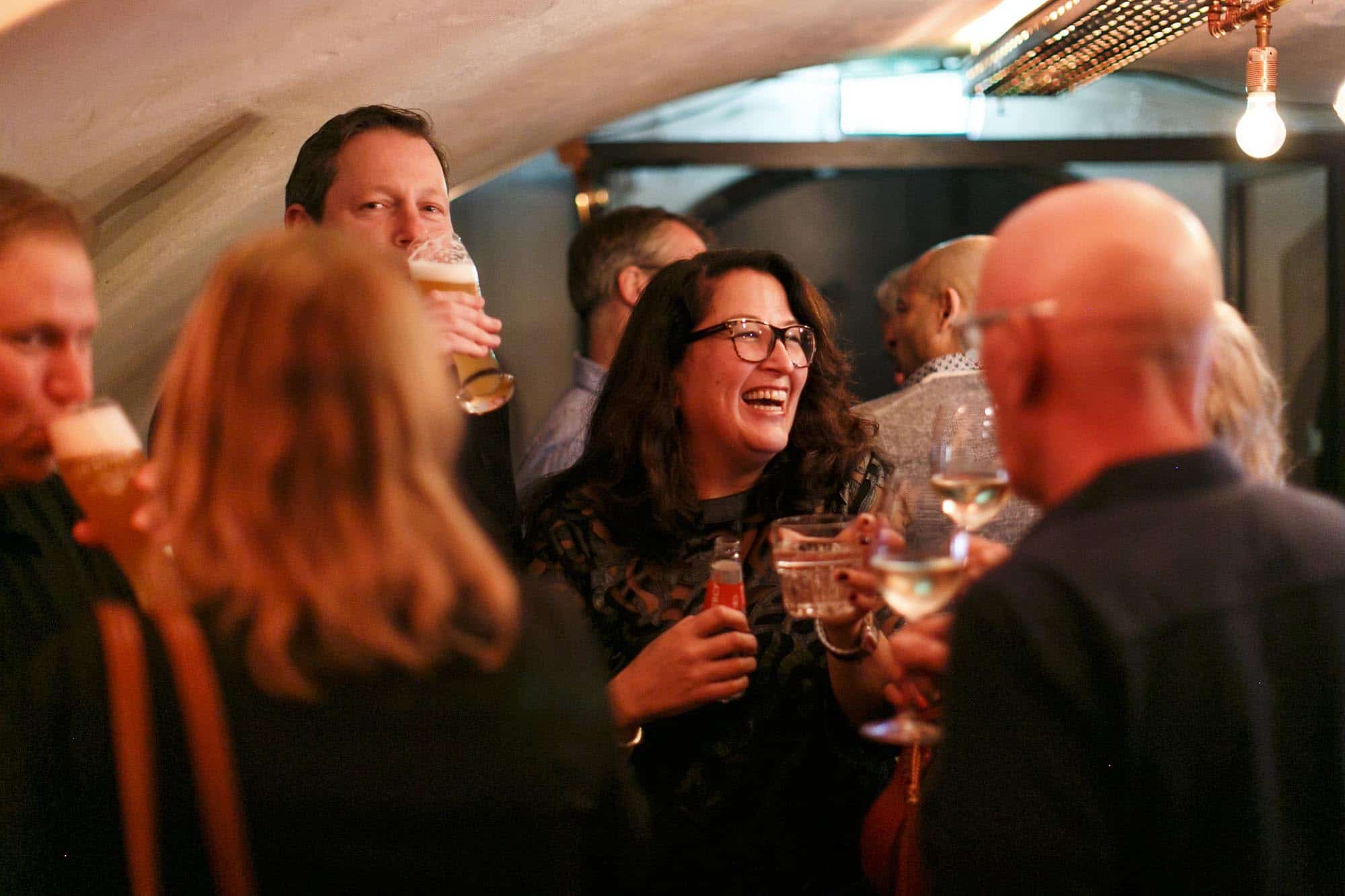 For smaller and larger parties
Restaurant dinner
Our restaurant on the first floor is an excellent choice for both smaller and larger groups. We always ensure that the entire group is seated together for dinner. You can also reserve the entire restaurant for your group. We'll be happy to discuss the options with you – for example, we may be able to prepare a group menu. We're flexible, so everything's open for discussion!
Even more options for groups
Restaurant dinner
Besides the restaurant, there are other parts of the tower house in which you can have dinner with your group as well. For example, you can choose one of the 4 stunning banqueting halls, or the salon, which is ideal for groups of 10 to 20 people. There's a wide range of options. No matter what you end up choosing, we'll always make sure that everything's taken care of, down to the last detail.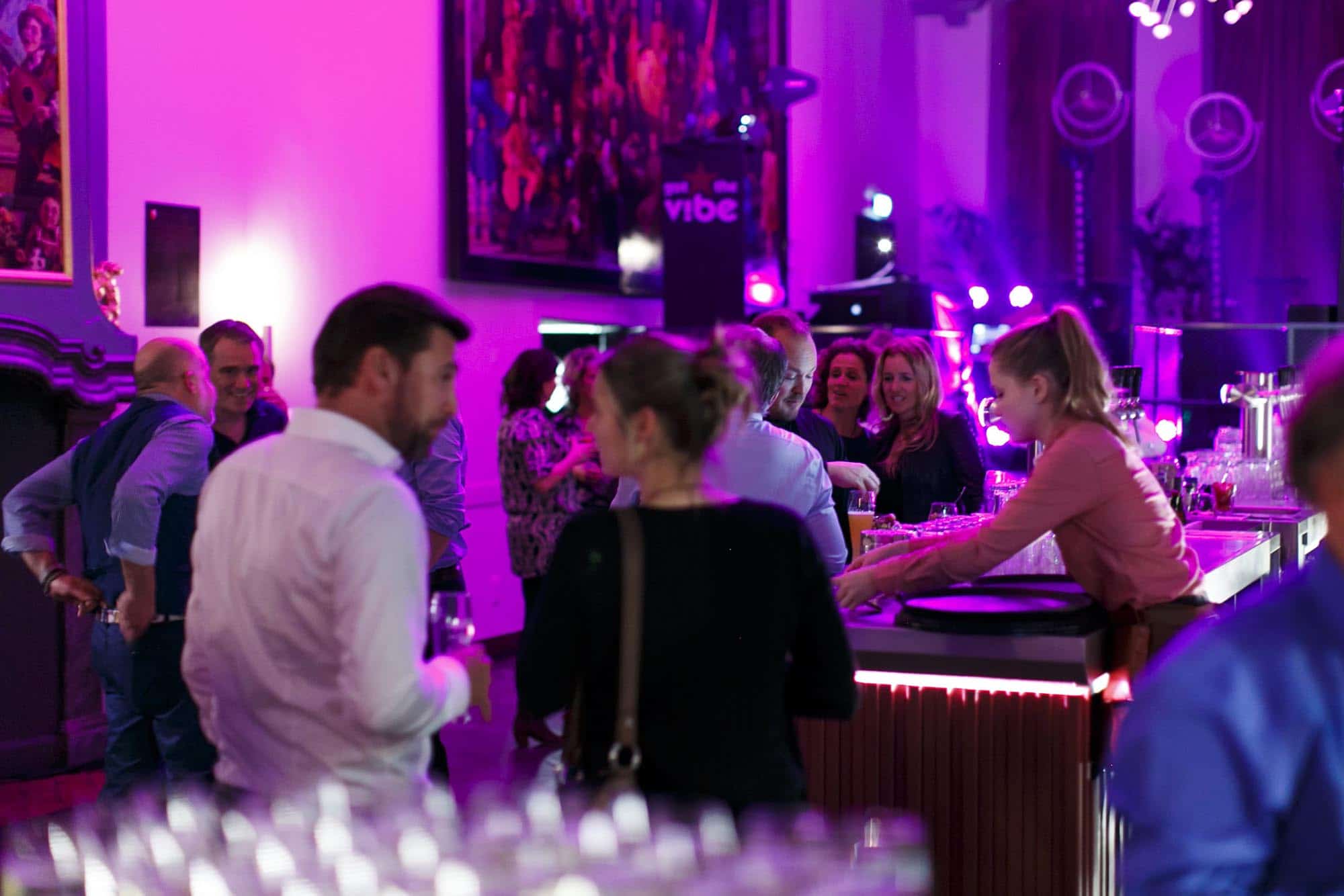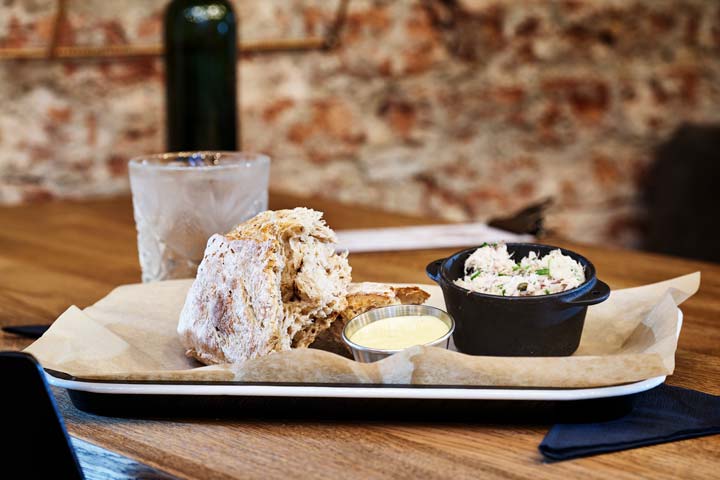 More information and bookings
Restaurant dinner
Are you looking for a good restaurant in Utrecht, capable of accommodating a larger group? Please contact us to discuss the options for a group dinner at Stadskasteel Oudaen. Get in touch with us and let us know what your requirements are, and we will talk through the best options for you in detail.