Lunch in Utrecht in a picturesque location
Grand cafe lunch
Are you looking for a memorable location in which to have lunch in Utrecht? Stadskasteel Oudaen in Utrecht's city centre is the ideal picturesque venue for a midday meal. We serve delicious lunches with hot and cold dishes that you can enjoy either inside our Grand Cafe or out on the terrace.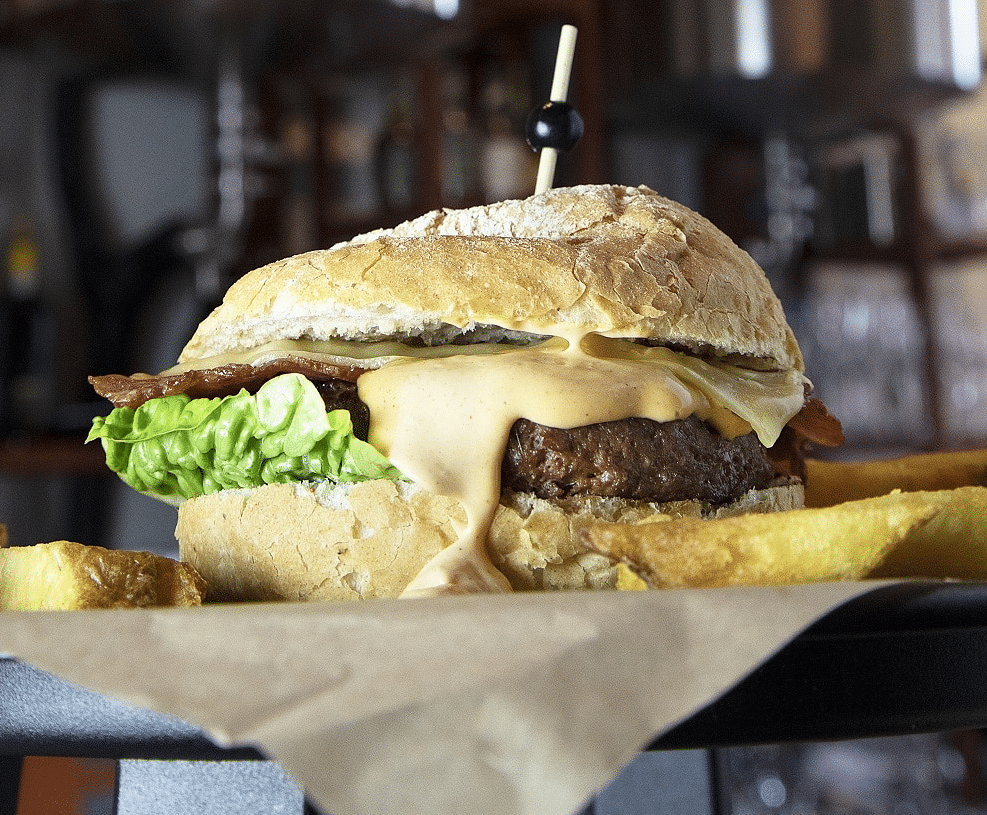 The lunch menu 
Grand cafe lunch
The lunch menu
View and download our extensive lunch menu below
Lunch in the Grand Cafe
Grand cafe lunch
The Grand Cafe is open every day for your lunch à la carte. This space used to be referred to as the 'Knights' Hall', because the ceiling is 8 metres above the ground. You will find it immediately to your left as soon as you walk into the stunning Stadskasteel Oudaen.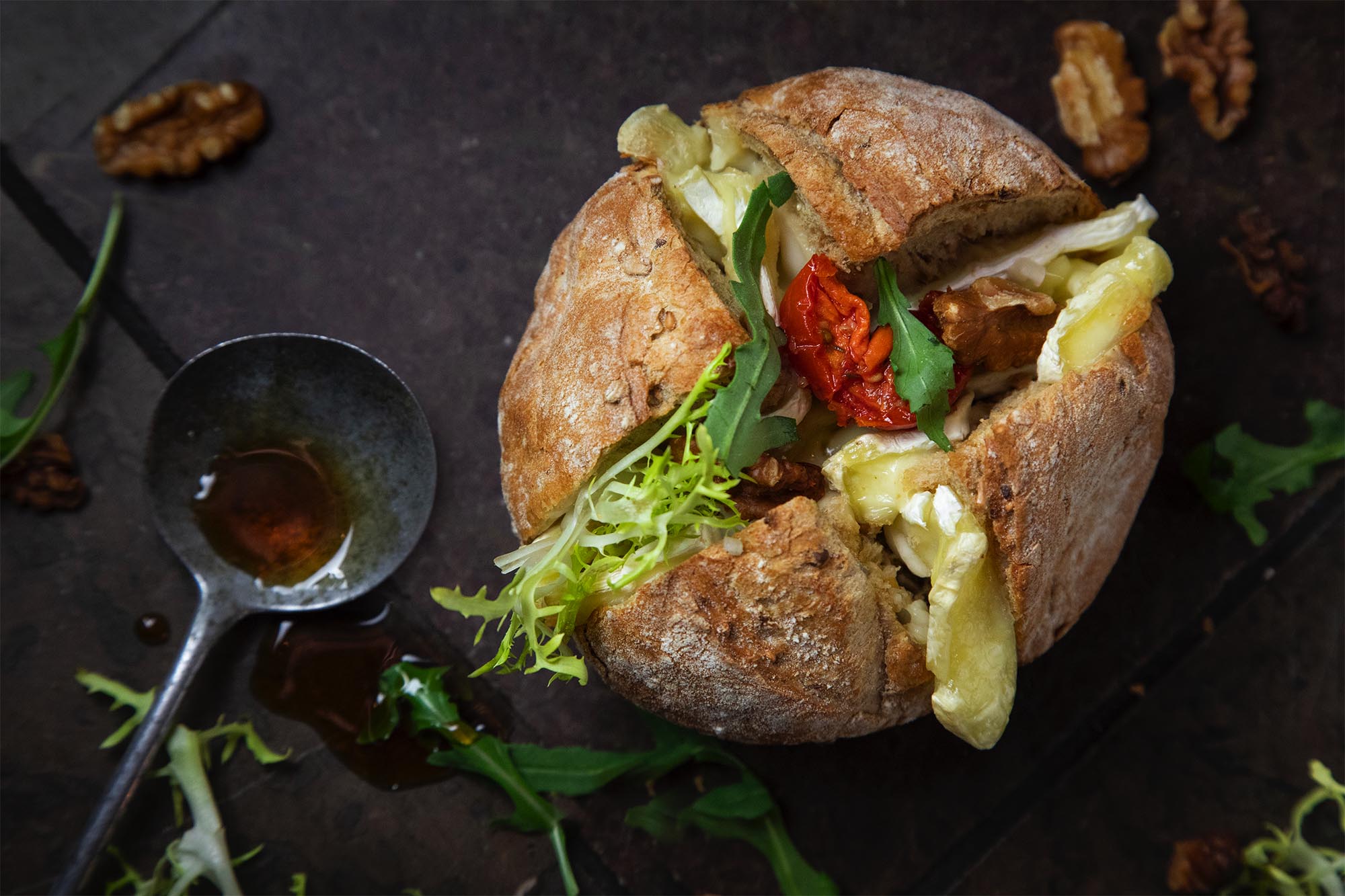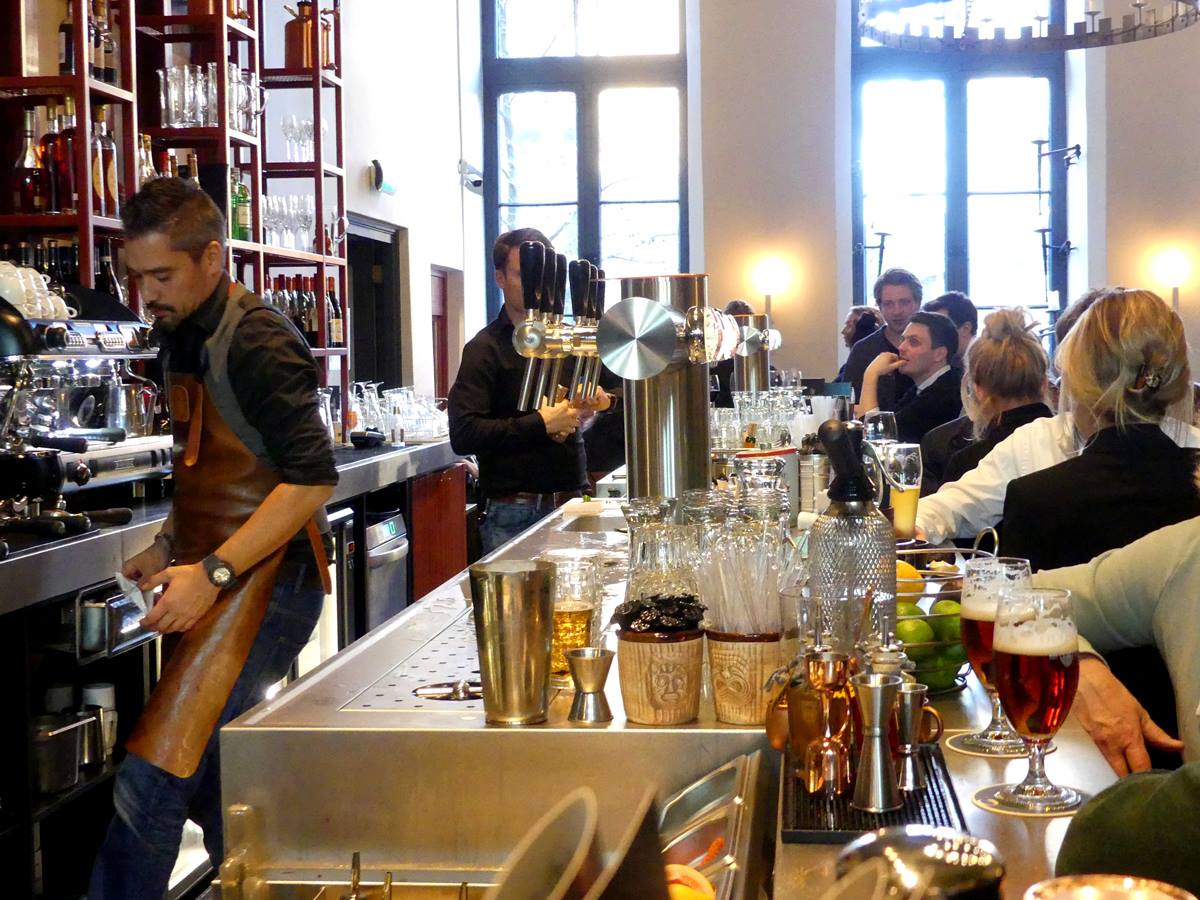 A hot or cold lunch
Grand cafe lunch
Our Grand Café serves both hot and cold lunches. Choose from delicious soups, toasties, wraps, salads and sandwiches – and we even serve traditional Flammkuchen. They're all listed on our menu, and there's plenty of choice for everyone! If you have any special requirements, be sure to let us know.
Having lunch with a group
Group lunch
If you want to have lunch with a group of more than 10 people, it's best if you contact us to discuss the options in advance. For example, we can put together a specific group menu for a larger party. You can also enjoy a private lunch in the salon (max. 20 people) or in one of the event halls (varying capacity).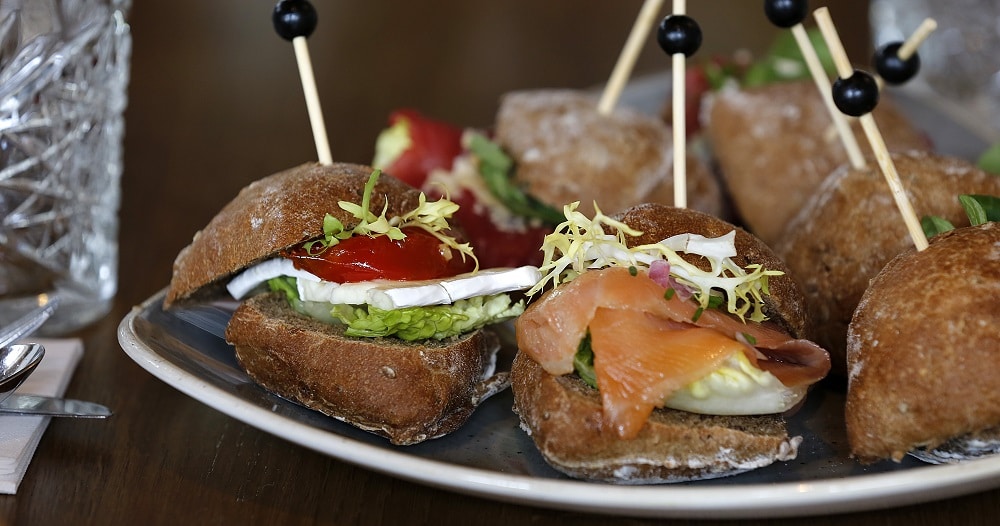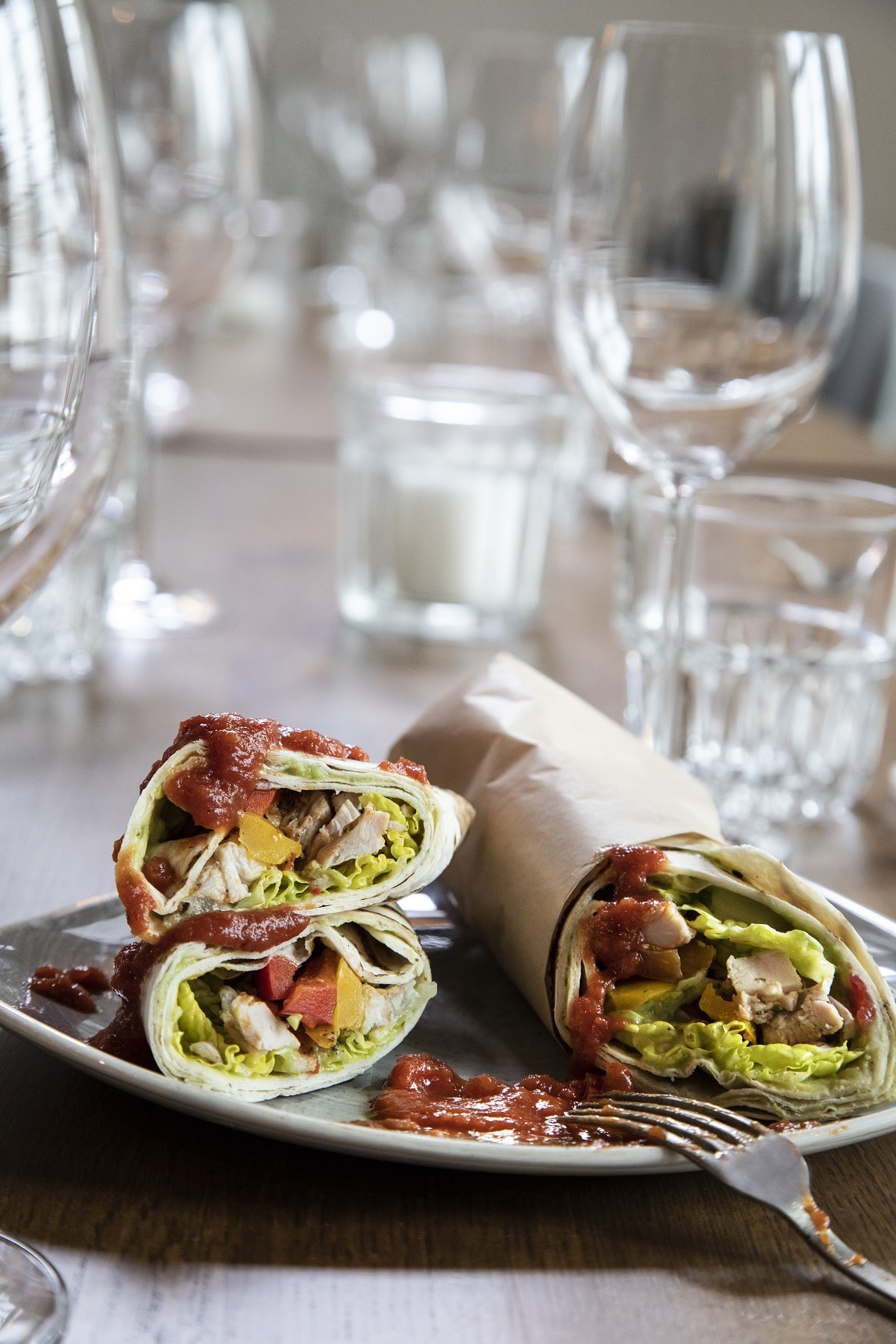 Lunch in the restaurant
Grand cafe lunch
In addition to our Grand Cafe, you can also enjoy a delicious lunch in our restaurant on the first floor. This is an ideal location for a group meal with a party of more than 10 people. We'll always make sure everyone gets to sit together.
More information about having lunch in the restaurant:
Making a reservation for lunch
Grand cafe lunch
If you want to make sure we'll be able to seat you, we recommend that you book a table in advance. You can very easily do this online. Tell us what day you would like to come, how many people you're expecting and at what time. You can put any additional information in the 'Comments' field. If you have any questions, it's easiest if you get in touch with us.