Are you looking for unique wedding venues in Utrecht? Stadskasteel Oudaen is the ideal backdrop for an unforgettable day. Whether you're planning a large-scale wedding or a more intimate reception, Oudaen offers a range of options to ensure an unforgettable city wedding. We'll be happy to discuss the options to ensure that your day ends up being exactly what you want it to be. Feel free to call us or set up a free consultation via info@oudaen.nl or 0031302024041.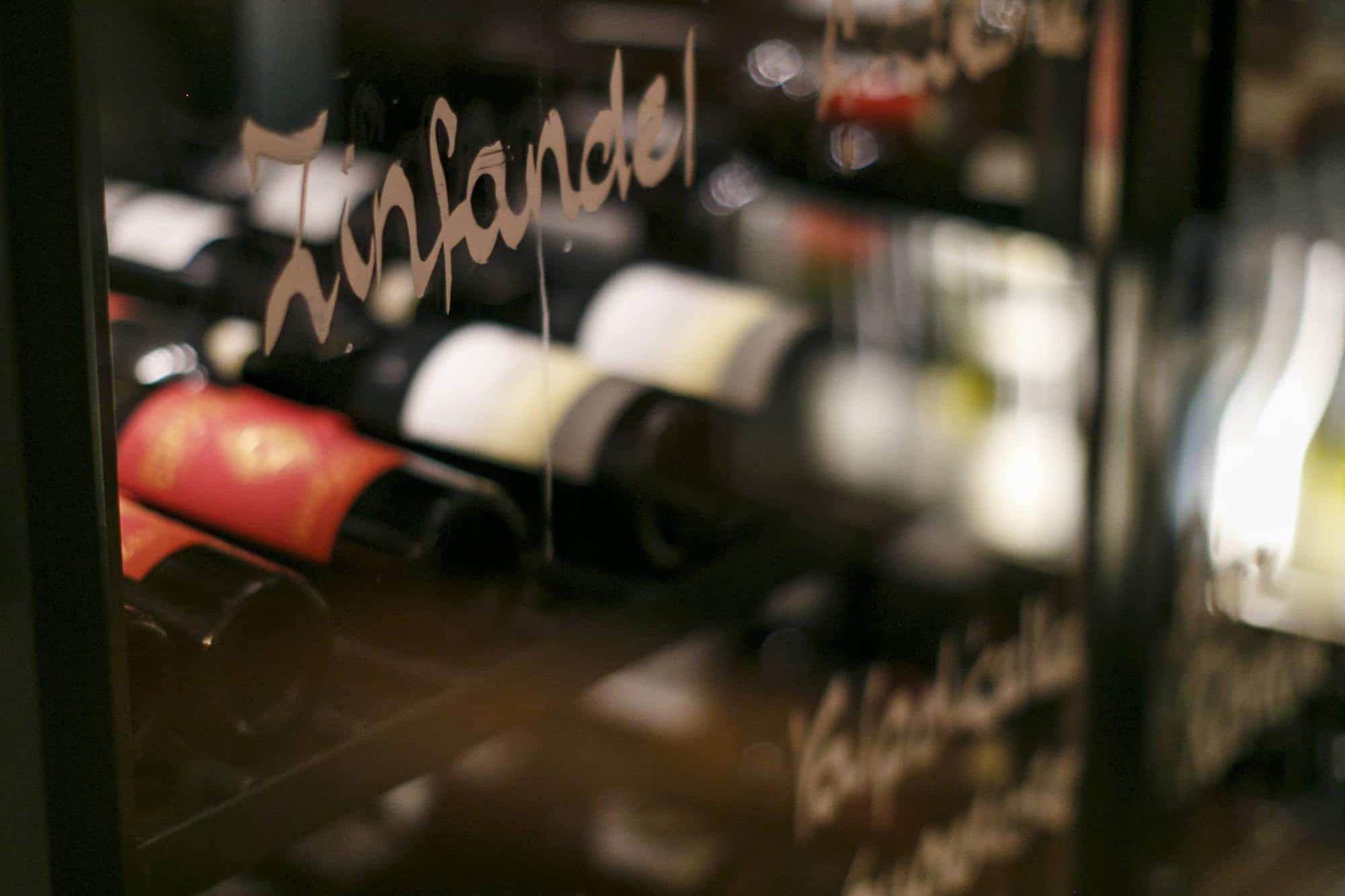 Options for weddings
Wedding Utrecht
You're getting married – congratulations! Stadskasteel Oudaen is the ideal setting for a truly special city wedding. Are you looking for a chic atmosphere, or something more playful and informal? Do you want to arrive via Oudegracht or by boat? Would you like to have the ceremony in one of the renovated reception halls or in our brewery? Are you looking to have a lavish, elaborate dinner, lunch, or informal drinks? Everything is possible. A city wedding in an historic castle with a contemporary twist: that's what getting married at Oudaen is like. It's one of Utrecht's truly unique wedding venues.
Our main priority is to transform your dream wedding into a reality. We would be delighted to discuss the options with you and make sure that everything's taken care of, so your special day ends up being truly memorable.
Four stunning reception halls
Wedding location
Stadskasteel Oudaen has four stunning reception halls that make for perfect wedding venues. Each hall has its own distinct stylish decor and capacity. The four halls at Oudaen are named after the families that used to reside in the tower house: the Dirk van Houdaen Hall, the Zoudenbalch Hall, the Couwenhove Hall and the Linteloo Hall. You can also hire multiple reception halls. Stadskasteel Oudaen is the ideal place to get married in the city of Utrecht.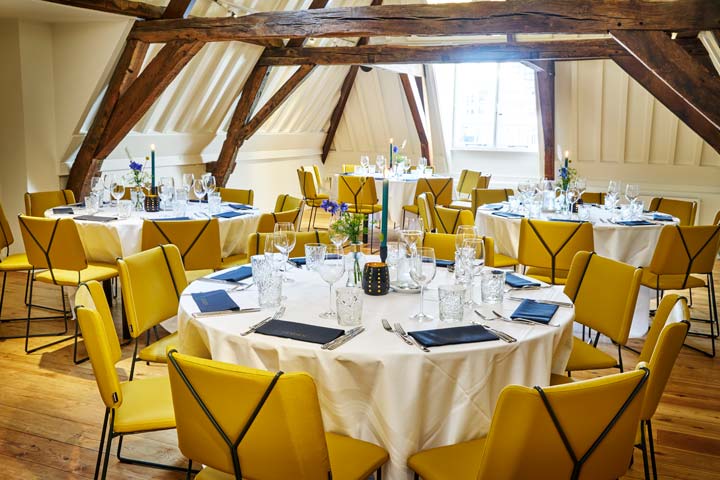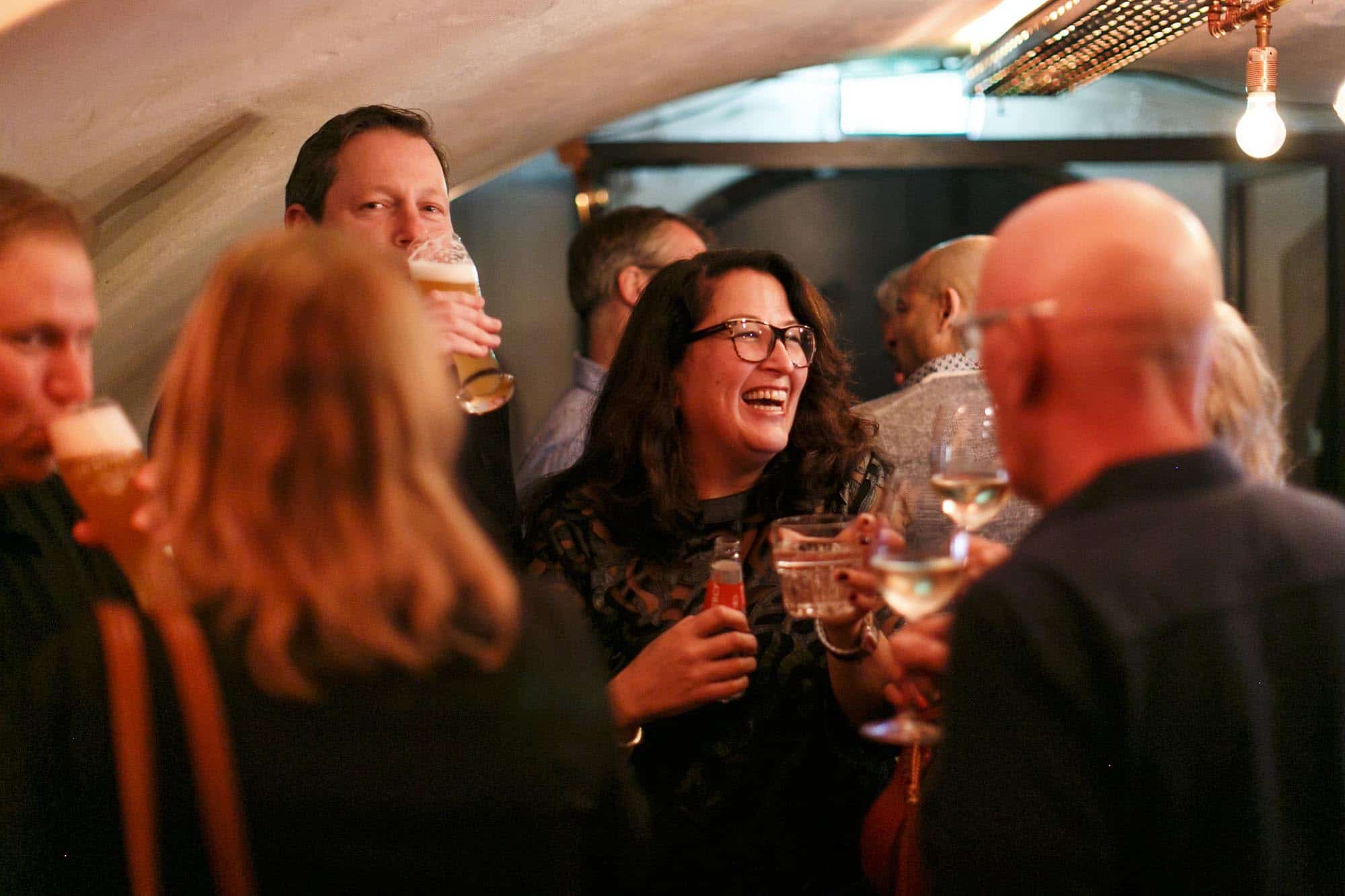 A toast in our brewery
Weddings
Another thing that makes our wedding location in Utrecht truly unique is that we have our own in-house brewery, where around 75,000 litres of beer are brewed every year according to traditional methods. How cool would it be to get married in the brewery? We make it possible to seal your love amid the copper brewing kettles – a truly original location.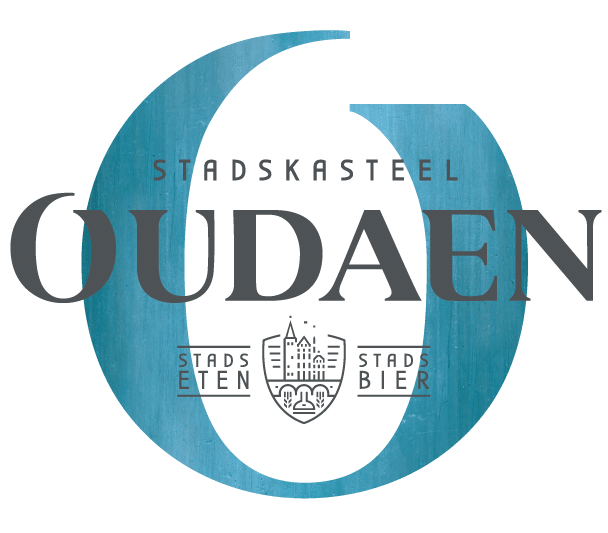 Questions?