A tasty group lunch in Utrecht
Restaurant lunch
The restaurant at Stadskasteel Oudaen in Utrecht is the ideal location to enjoy a relaxed, tasty lunch with a group. Whether you have a large family, are seeking to organise a company outing or want to have lunch as part of a busy day filled with meetings, everything is possible at our attractive castle in Utrecht. You can also reserve the entire restaurant for a private event.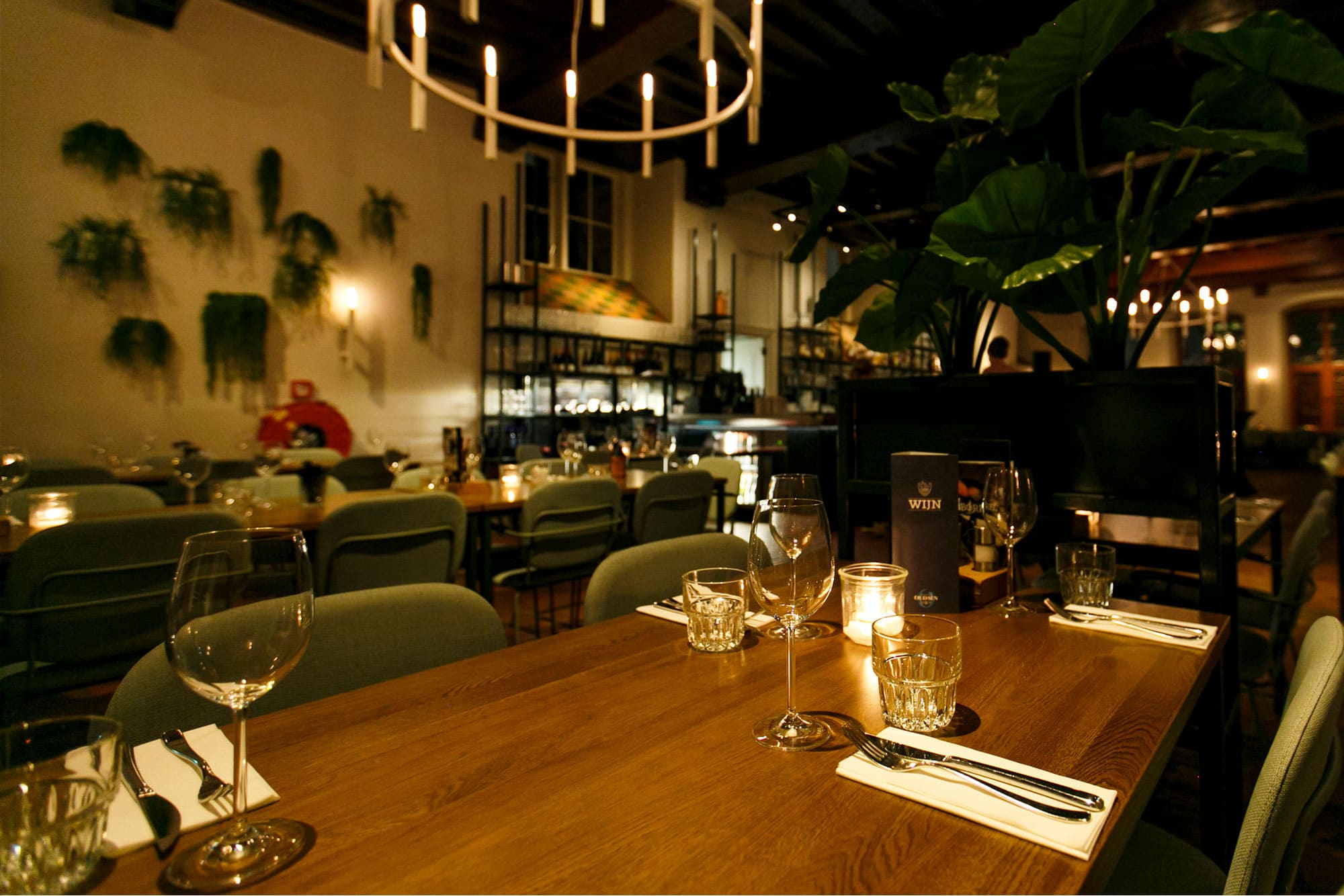 A memorable lunch in the restaurant
Restaurant lunch
The restaurant is based on the first floor of the unique Stadskasteel Oudaen – a historic 13th-century property situated along the stunning Oudegracht canal, just a short walk from Utrecht Central Station. The chic marble stairway will take you to the restaurant, where you'll be able to enjoy a memorable and delicious lunch in a unique setting.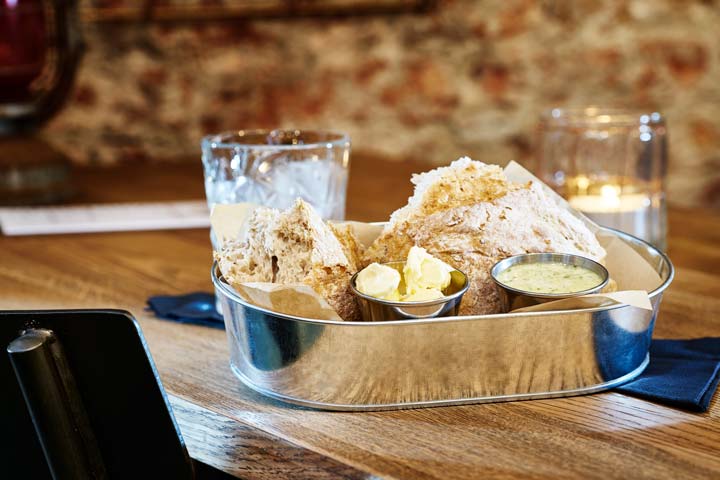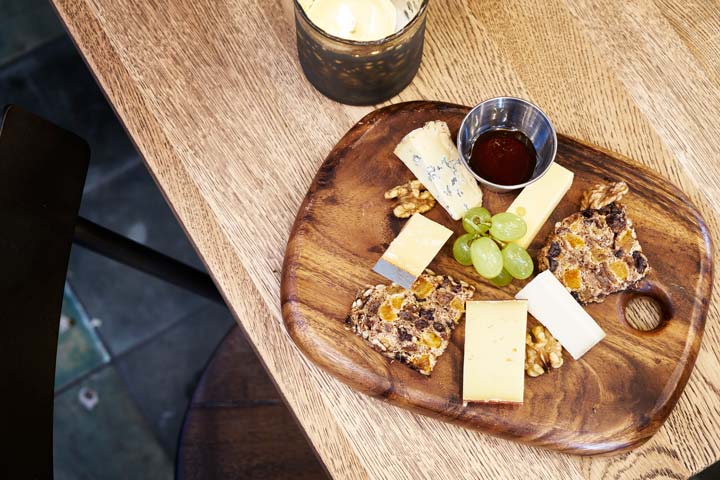 Hot and cold dishes
Restaurant lunch
The restaurant's lunch menu includes an array of delicious hot and cold dishes, with options ranging from a tasty homemade soup to a club sandwich, toastie, salad or wrap. There's plenty to choose from and everyone is sure to find something they like. If you have any special requirements, we are more than happy to accommodate them.
Options for groups
Restaurant lunch
The restaurant is an ideal location to have lunch with a larger party. Of course, we'll always make sure that everyone is seated together, and you can even opt for a completely private lunch by reserving the entire restaurant. In addition to the restaurant, parties of 10 to 20 people can also have lunch in the salon or in one of the four banqueting halls. We will be more than happy to discuss the ideal option for your group with you.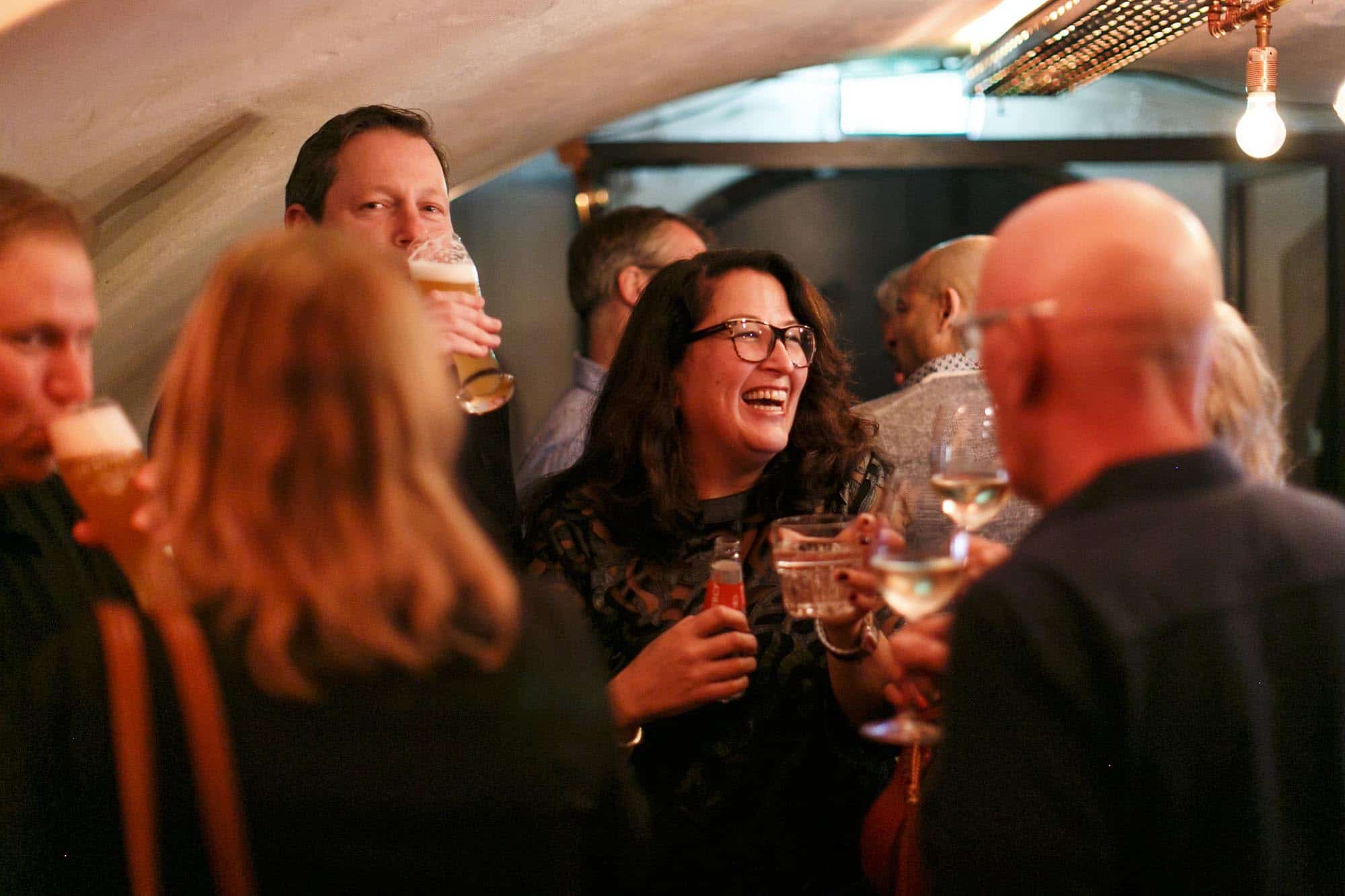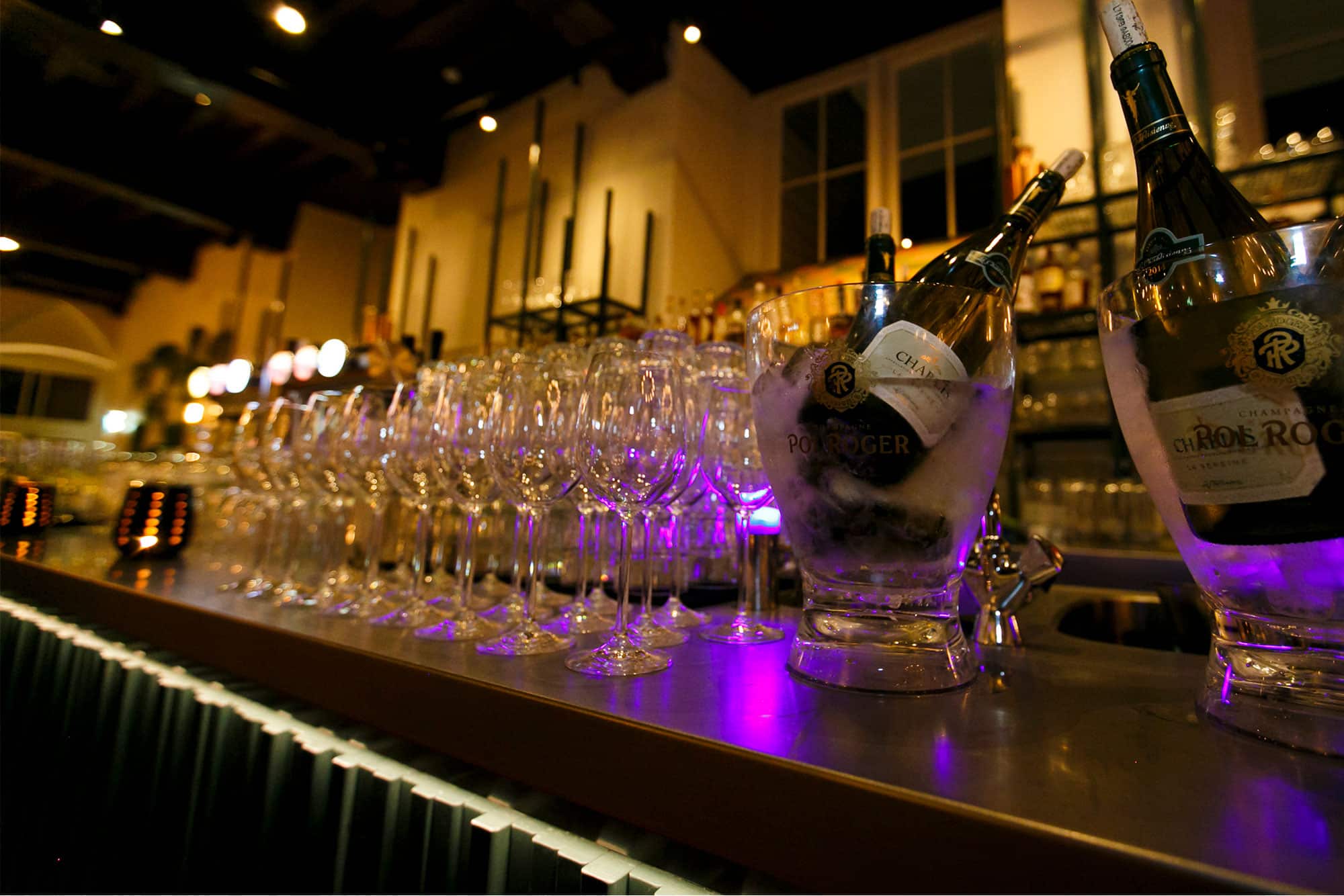 Lunch in the Grand Cafe
Restaurant lunch
If you'd like to enjoy a tasty lunch with a smaller group in our castle in Utrecht, you can visit our Grand Cafe, the salon or the beautiful outdoor terrace. If you want to make sure sufficient seating will be available for you, you can make a reservation online.
For more information about lunch in the Grand Cafe:
Making a reservation
Restaurant lunch
Is your group planning to come to our restaurant in the near future for a tasty lunch? Feel free to contact us to discuss the options and to make a reservation straight away. Moreover, you are more than welcome to stop by beforehand to have a look around our stunning tower house!