Are you looking to hire a large event hall in Utrecht? Stadskasteel Oudaen is a fantastic event location right in the middle of the city. The castle's four event halls, named after the families that once resided there, are the perfect place for a party, private high tea, lunch, drinks, dinner, party or wedding. Each of the halls has a different atmosphere and capacity, and can be hired for all or part of the day. Please feel free to contact us to discuss the options.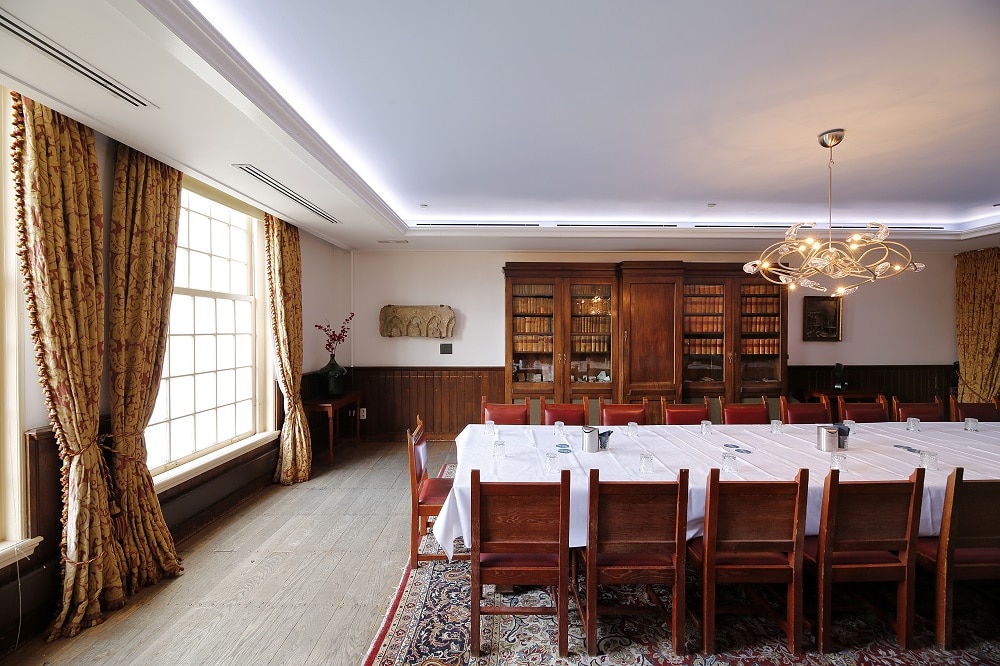 The Houdaen Hall
Hall rental
In 1395, the Stadskasteel came into the hands of the Van Houdaen family, who gave it its name. The Houdaen Hall, officially named the Dirk van Houdaen Hall, has impressive historical decor. The Golden Age furniture gives the space – which is 7 x 11 metres and can hold up to 34 people – a majestic feel.
The Linteloo Hall
Hall rental
On the attic level of the castle, you will find the Linteloo Room, which, with its centuries-old wooden beams, has a cosy feel with lots of character. The space is 6 x 12 metres and has generous supplies of natural daylight due to a number of skylights in the roof. The Linteloo Hall is on the second floor, along with the Couwenhove Hall and the Zoudenbalch Hall. The three event halls can open up onto each other in such a way as to create a single, larger space.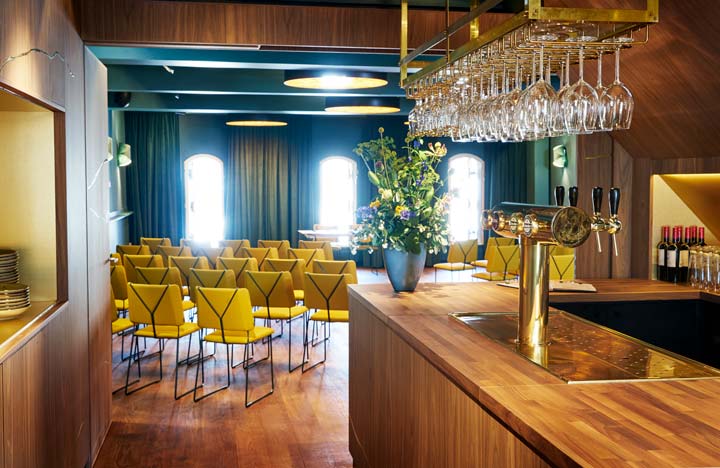 The Couwenhove Hall
Hall rental
When you look at the windows in the stunning Couwenhove Hall, you can see just how thick the castle walls actually are, recalling the days when the tower house was part of the city of Utrecht's defensive structure. Cannonballs can also be seen embedded into the walls – leftovers from the Spanish Fury in 1576. With its high ceiling and recently refurbished interior, this space – which measures 6 x 10 metres – has an airy, spacious feel to it.
This event hall can be rented either as a standalone booking or in combination with the Zoudenbalch Hall and/or the Linteloo Hall.
The Zoudenbalch Hall
Hall rental
With dimensions of 5 x 7 metres, the Zoudenbalch Hall is the smallest of the four event halls. It's situated on the front of the tower house and offers stunning views of the city centre, including the Oudegracht canal and the Dom Tower! This space can be reserved in combination with the Couwenhove Hall and/or the Linteloo Hall.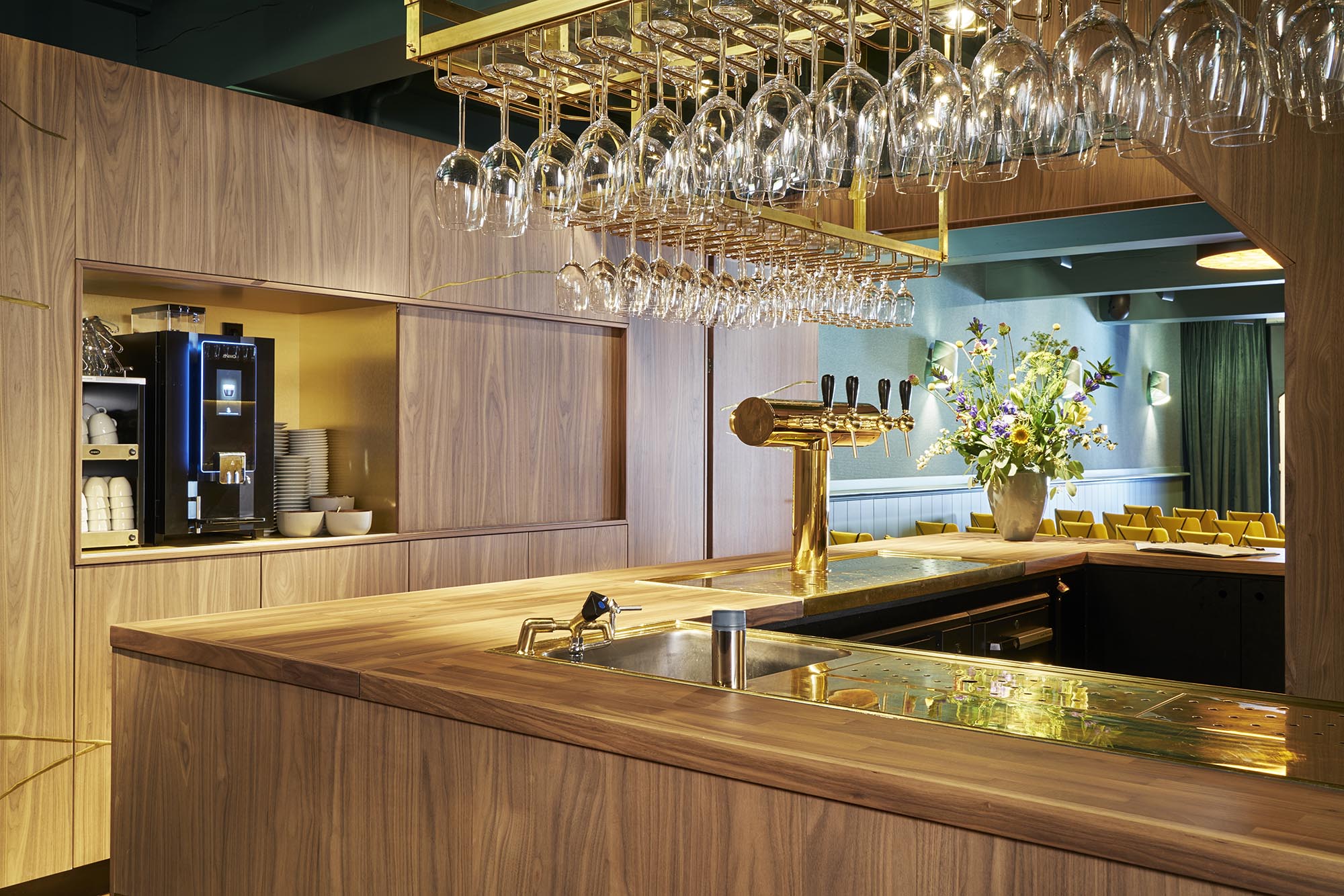 More information or bookings
Hall rental
Would you like more information or would you like to have an informal conversation about all the options for renting one of our event halls? Please feel free to contact us. We are happy to advise you as to which space is most suited for what you have in mind. Whether you're looking for a party venue or a room for a conference or business meeting, we always have an appropriate solution.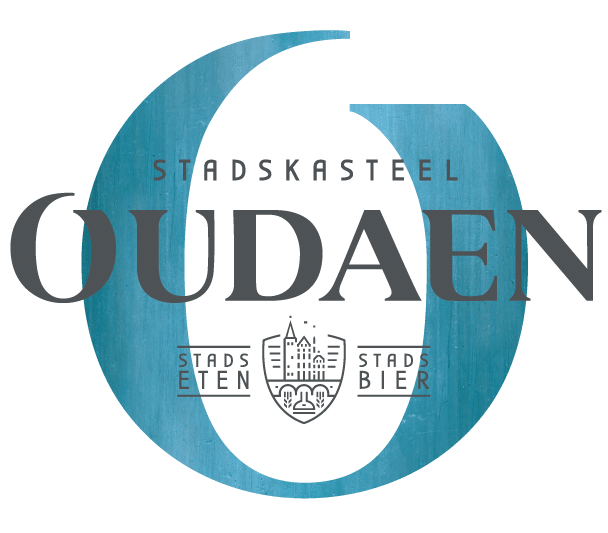 Do you have any questions?