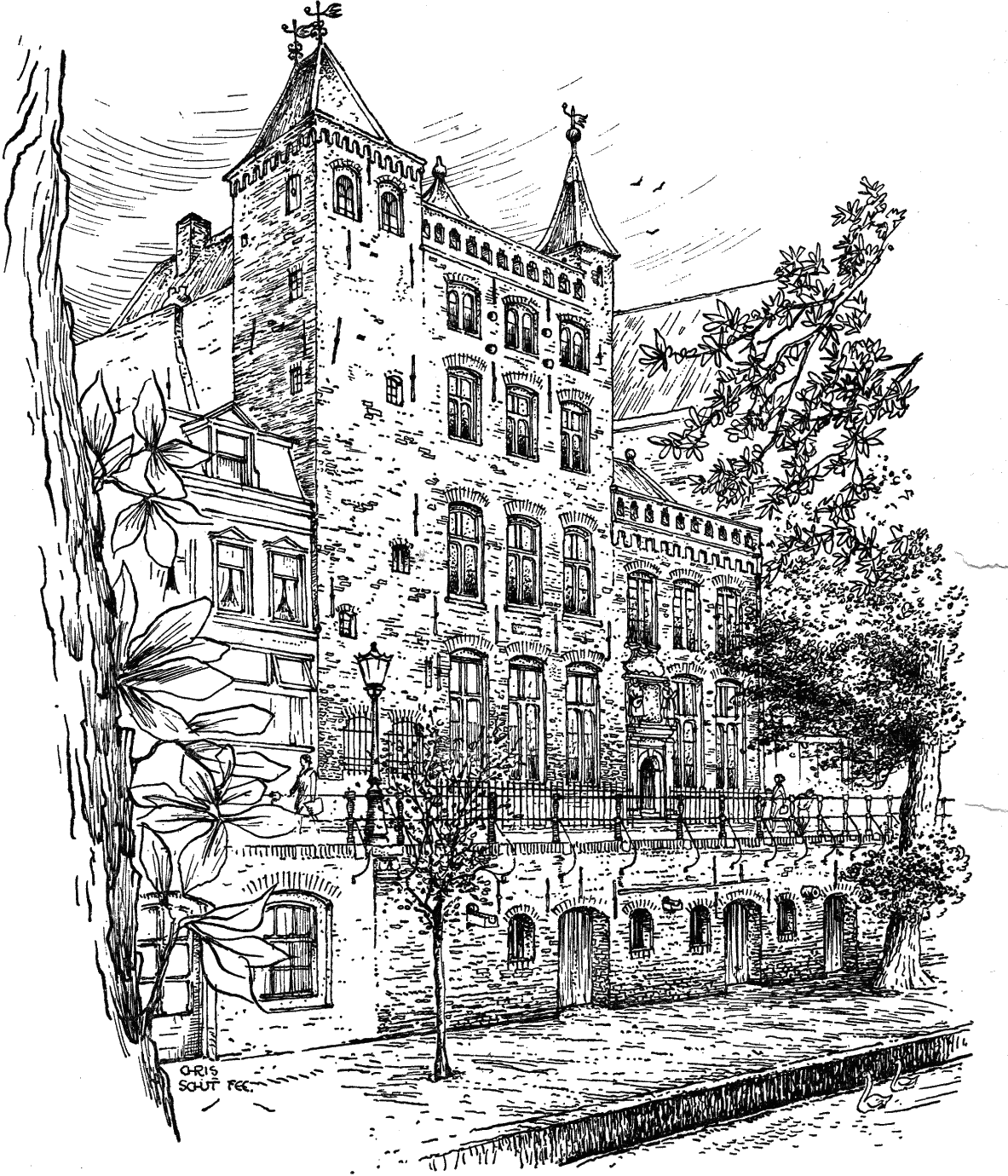 Stadskasteel
History
Over the years, the Stadskasteel (tower house) has had various owners. The history of the tower house began at the end of the 13th century, when its construction was completed. It was subsequently occupied by several noble families, who have left their mark on the current tower house in the names of the different meeting/event halls.
Since 2003, Oudaen has been a true purveyor of fine food and drink with many facets and faces.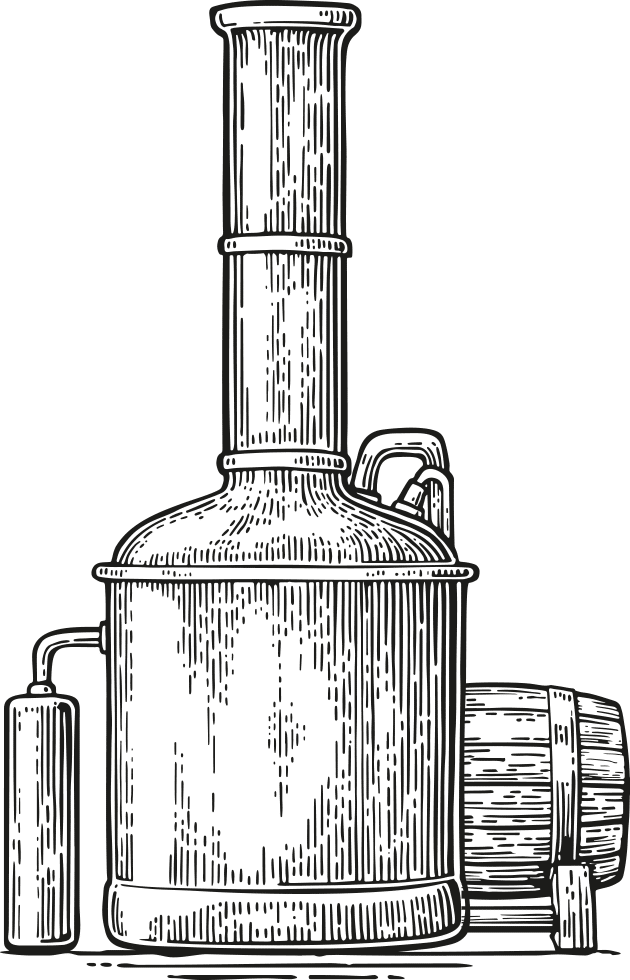 Brewery
History
During the Middle Ages, beer was by and large the people's drink due to a lack of clean drinking water. Since it is boiled during the brewing process, all bacteria are killed, which meant that no one fell ill from it. More expensive alternatives, such as tea, coffee, lemonade, and wine were consumed by the wealthy.
In 1610, there were 22 breweries in Utrecht, most of which were located on the docks along the Oudegracht. In 1674, this dropped to 14 and by the 18th century only two breweries remained. Around 1990, when Stadskasteel Oudaen was designated for hospitality use and a brewery was established in the vaulted cellar, beer was finally being brewed on the Oudegracht again after 93 years!