The bustling Grand Cafe on the ground floor was once known as the 'Knights' Hall', because the ceiling is 8 metres above the ground! It's the perfect place to meet up with friends, family or colleagues.
Historical character
Grand Cafe
You will find the Grand Cafe directly to your left as soon as you walk into Stadskasteel Oudaen. The huge painting on display there portrays the negotiations surrounding the Peace of Utrecht, which was signed at the end of the War of the Spanish Succession. The cannonballs that are embedded into the rear facade of the tower house are a permanent reminder of when the city came under Spanish fire in 1576, and remind us that 'peace' is not something to be taken for granted.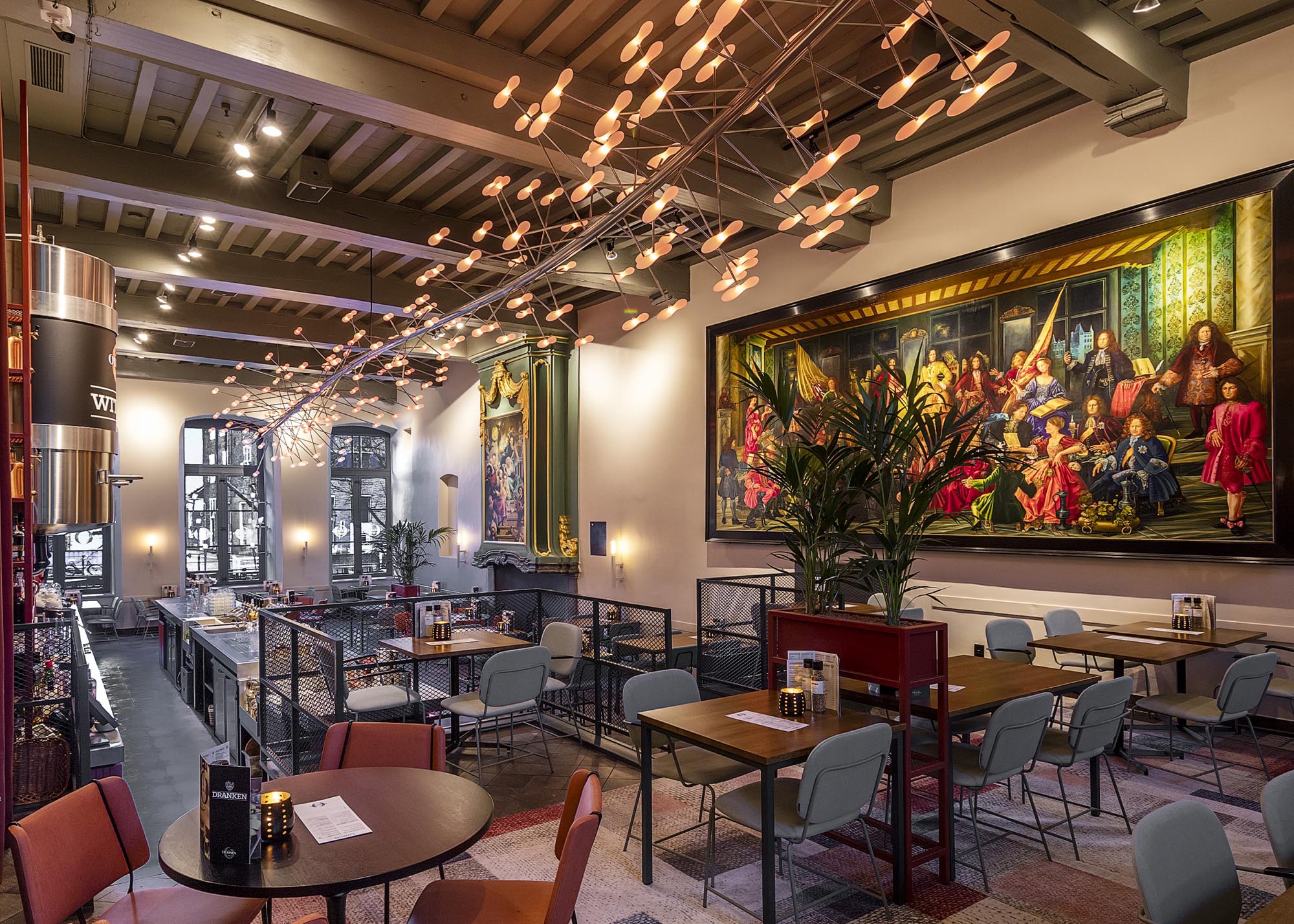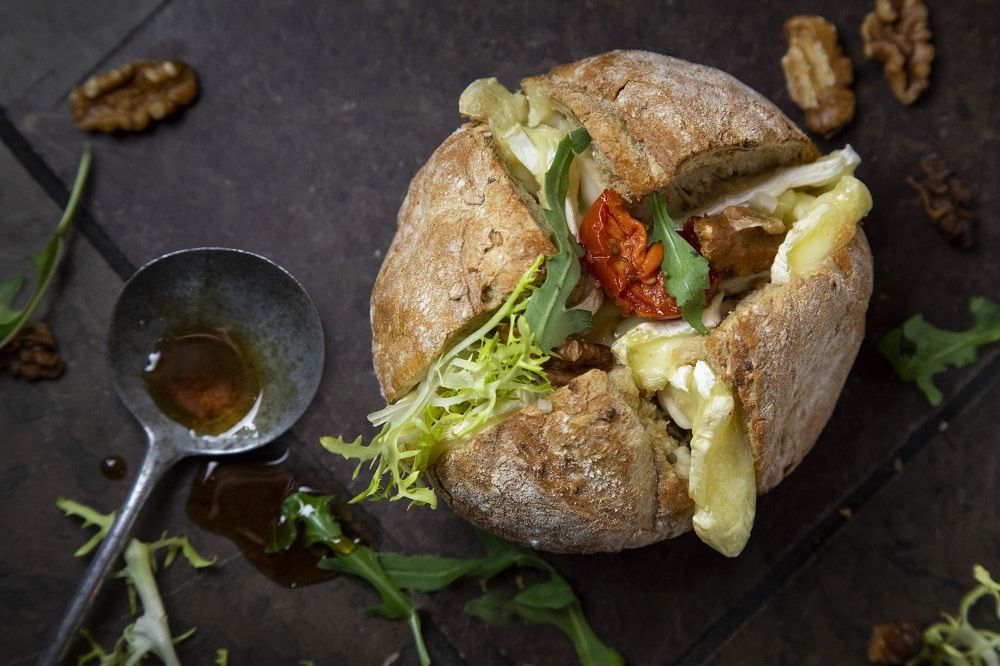 From a good breakfast to a sumptuous dinner
Grand Cafe
You are welcome from 8 am onwards for a hearty breakfast, a delicious cup of coffee, lunch, drinks or dinner. Have a seat inside the Grand Cafe or on the beautiful terrace overlooking the canal. Are you coming with a large group? Not a problem! Let us know in advance so that we can talk you through the options, including the possibility of a group menu. You can also enjoy a private lunch or dinner with a party of 10 to 20 people in the salon, just across from the Grand Cafe.
Craft beer
Grand Cafe
If you are looking for a good place to enjoy a beer in Utrecht, you've come to the right place. In Stadskasteel Oudaen's Grand Cafe, we serve delicious white beer – be sure to ask for our Limited Editions. You can also have a look around our brewery. Around 75,000 litres of beer are produced here every year according to traditional methods. You can take a guided tour and even tap your own beer from the uKeg.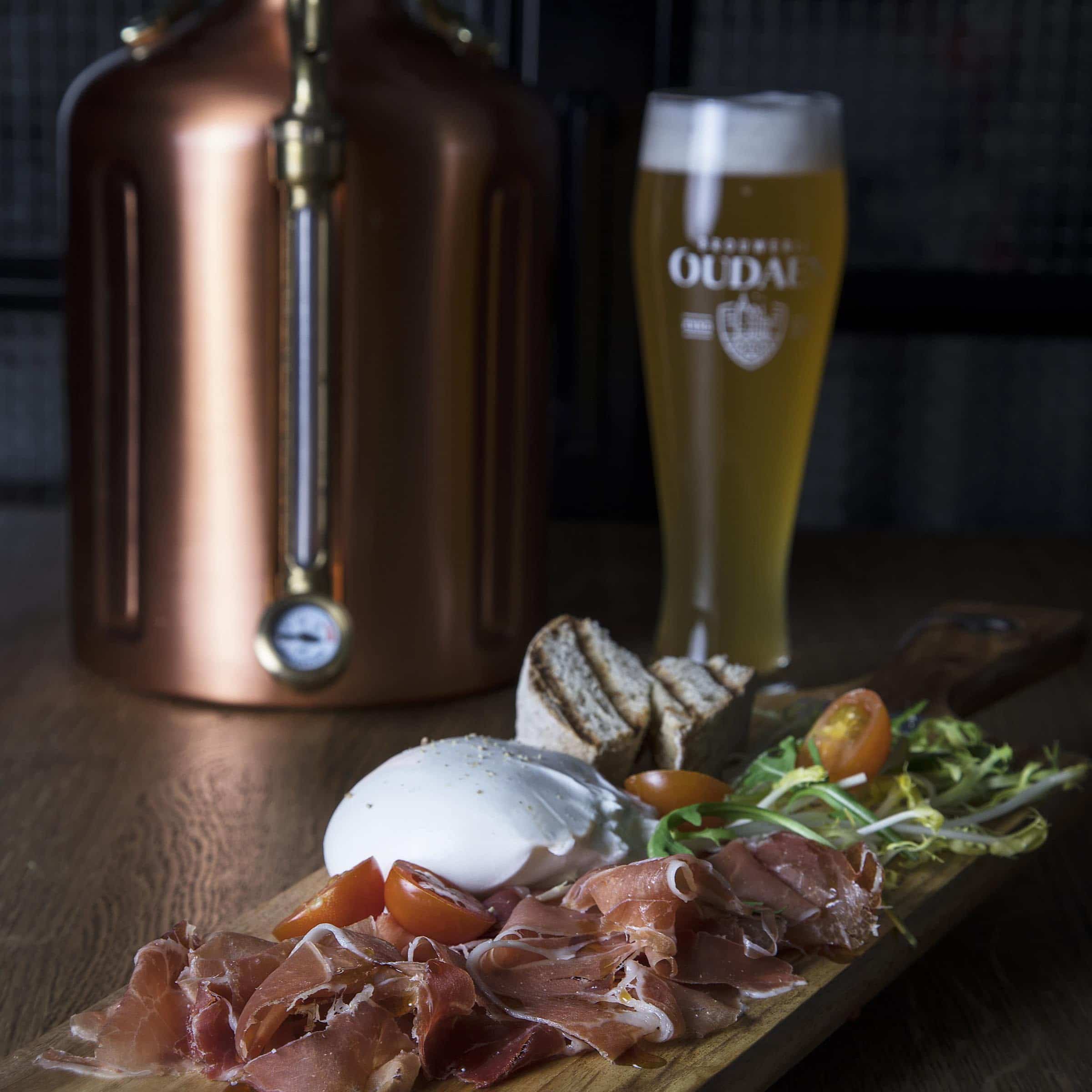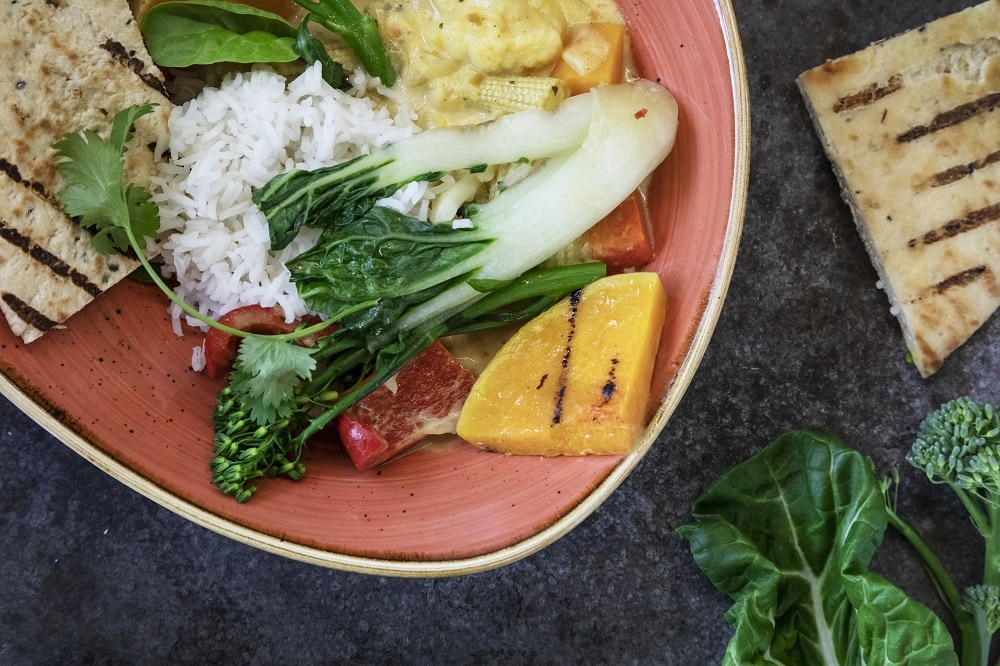 Book online now
Grand Cafe
Do you want to make sure you can get a table at the Grand Cafe? Whether you're coming for lunch or dinner, it's very easy to make a booking online. Be sure to specify whether you would like a table inside or out on the terrace, so that we can be sure to seat you in your preferred location. For bigger groups (parties of 10 or more), please contact us so we can discuss the available options.