A memorable location for a bite
Grand cafe dinner
If you are looking for a fun place to eat in Utrecht, the Grand Cafe at Stadskasteel Oudaen is a perfect choice. Right in the heart of Utrecht, the Grand Cafe has a pleasant atmosphere and is the ideal location for a delicious dinner. We serve a range of mouth-watering hot and cold dishes for you to enjoy!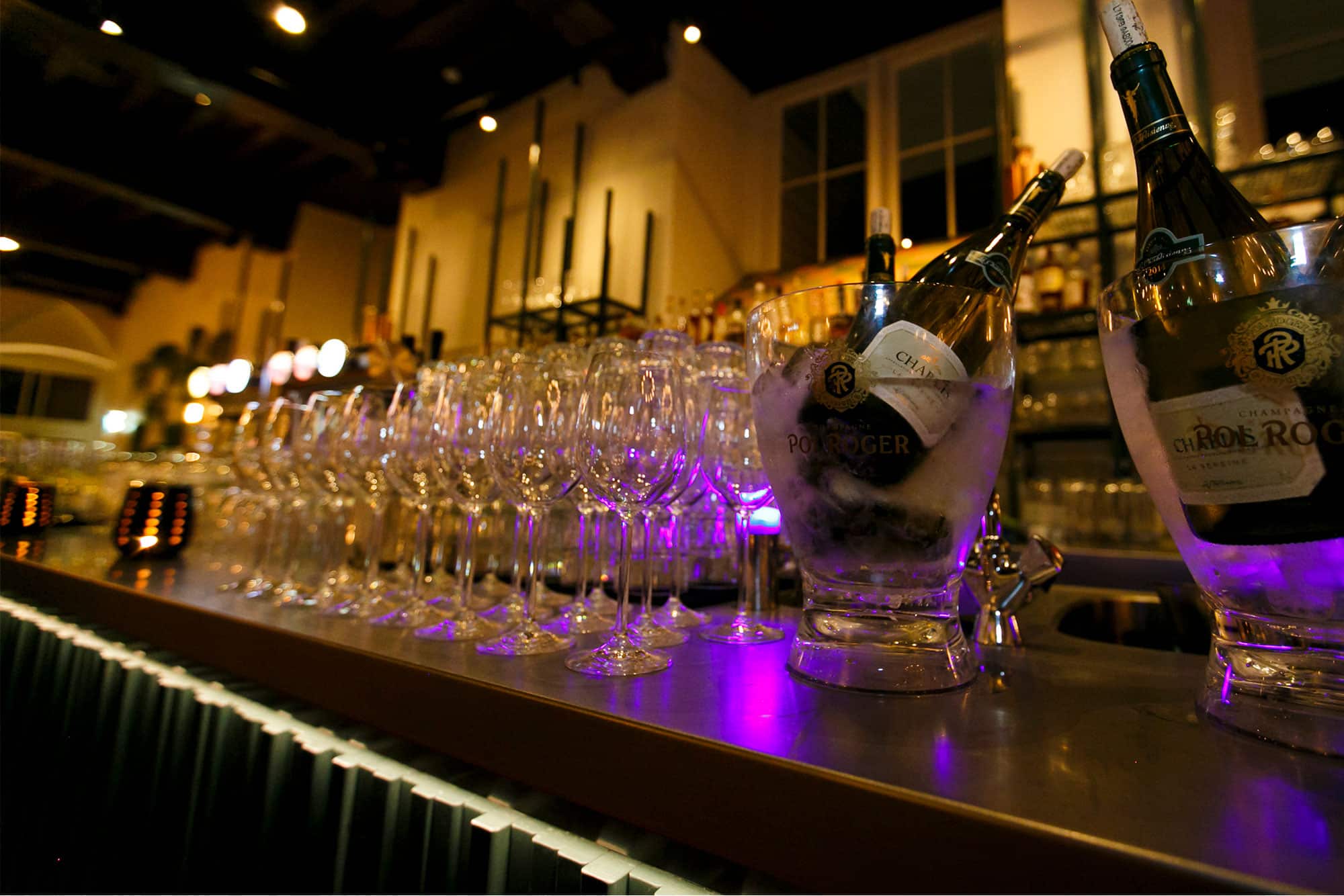 Dinner Oudaen Utrecht
Dining in the Grand Cafe
You can enjoy a delicious dinner in our Grand Cafe every day of the week. After you enter Stadskasteel Oudaen, you will find the Grand Cafe immediately to your left. This space used to be referred to as the 'Knights' Hall', because the ceiling is 8 metres above the ground! It's a very special location, and you can also choose to sit outside on the terrace if the weather is nice.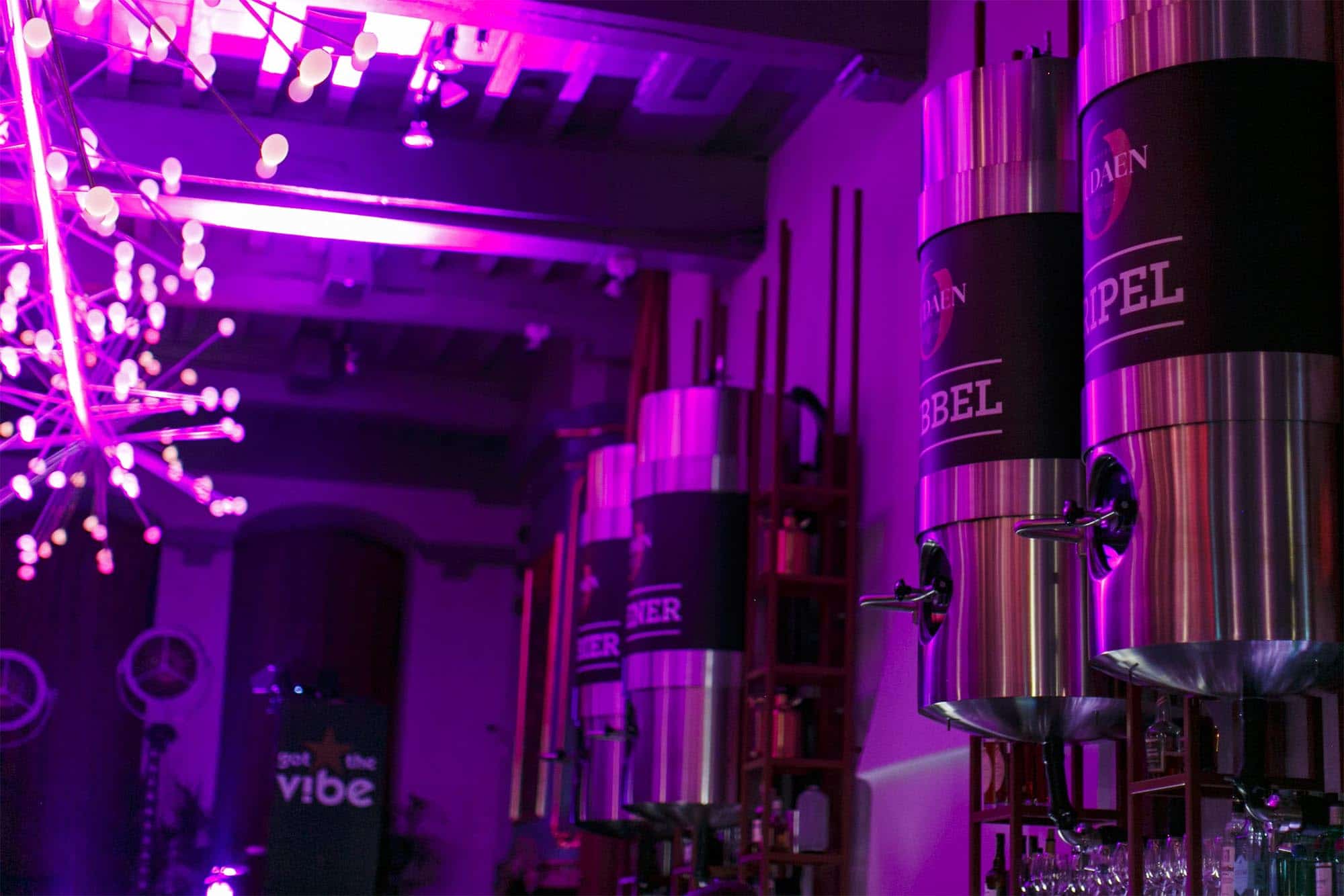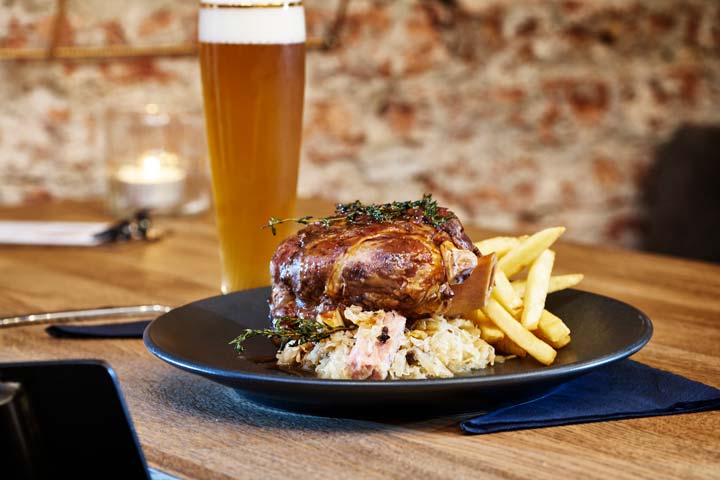 Heerlijke gerechten
Delicious cuisine
Choose one of our delicious starters, such as carpaccio or a fish platter. For the main course, you have a choice of fish, meat or vegetarian dishes. Combine the dinner with one of the beer or wine suggestions on the menu, and round it all off with a delicious dessert! There's plenty of choice for everyone – and of course we're more than happy to accommodate any dietary requirements if you let us know in advance.
Dining with a group
Grand cafe dining
We offer a range of options if you want to have dinner with a larger group. If your party consists of more than 10 people, contact us to talk through what we can offer. For example, we can provide special group menus, and it's also possible to enjoy a private group lunch in one of the event halls or the salon.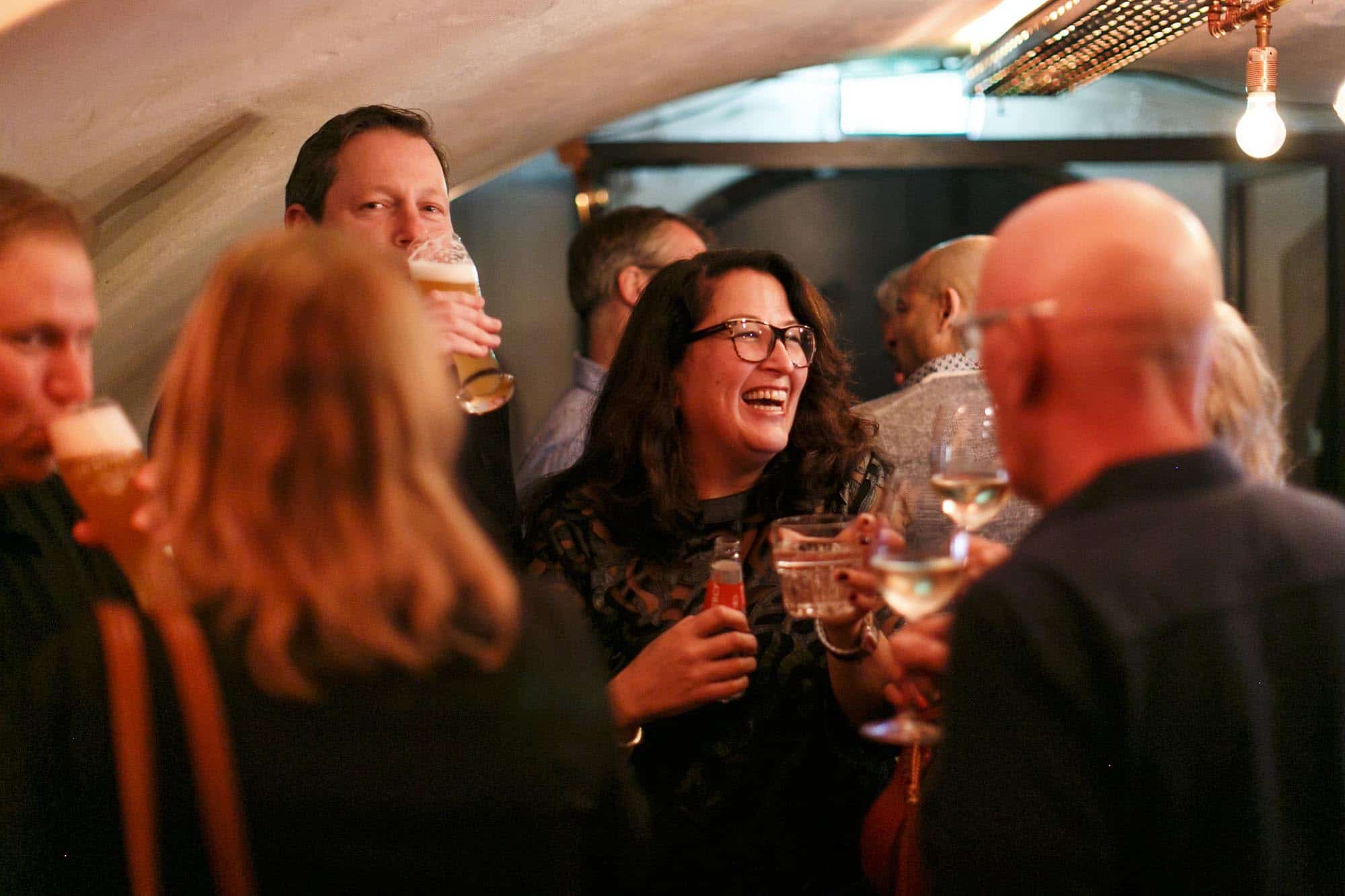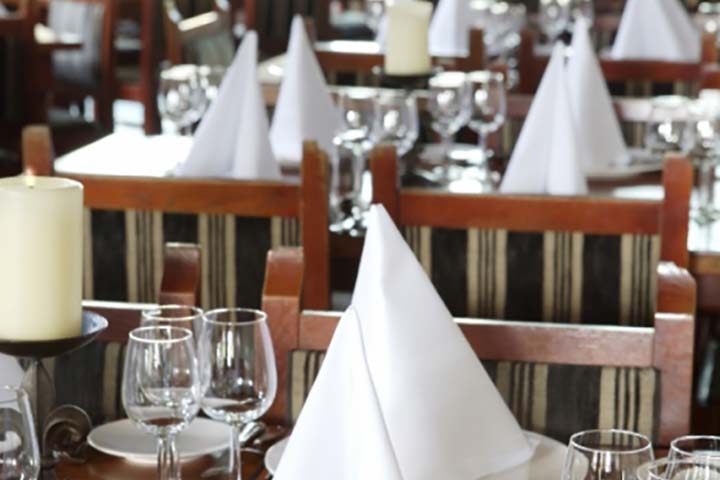 Dining in the restaurant
Grand cafe dining
Our Grand Cafe is not the only option for dinner at Oudaen – there's also the restaurant on the first floor. This restaurant is perfectly suited for larger groups, i.e. parties of more than 10 people. If you'd like to dine in our beautiful restaurant, be sure to specify this in your reservation.
More information about dining in the restaurant:
Making a reservation for dinner
Grand cafe dining
It's very easy to make an online reservation for dinner in our Grand Cafe. Tell us what day, what time and with how many people you're expecting to come, and we will confirm the reservation as soon as possible. Please contact us if you have any questions or if you'd like to make a booking for a larger group.